It's blowing a gale outside – usual windy weather in Melbourne in July – which I'm not a fan of! There's hail, it's 13 degrees and grey. It's a great month for travelling, skiing or hibernating (and writing). Perhaps a good time to tell a tale of destiny and fortune, and what you can gain from a personal destiny reading.
Knowledge is power, and knowing (figurately speaking) where you'll be travelling, and what the weather is going to be like in the coming year, means you'll pack the right things, have the right tools ready, laugh at the Universe and go 'AHA! I knew that was coming up, I understand, I'm ready.'
I use Western Astrology, Chinese Astrology and Numerology to help clients understand the upcoming year, as I find each method identifies a different facet of their journey.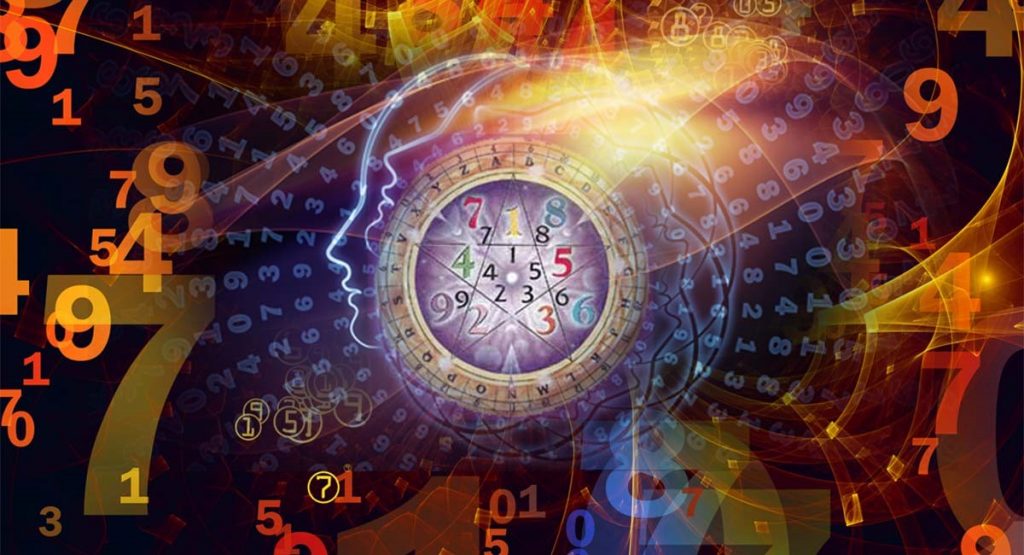 Using my own story as an example – in Numerology, I'm going through a Four year suggesting financially, things will be a bit tighter, so I put extra money aside (saved for the rainy day) and tweaked the feng shui of my home based on the Annual Time Stars and Feng Shui. A Four year can be quite restrictive, you need to get your foundations right for the Five year coming up in 2019 when travel, freedom, adventure and opportunities will feature.
So I knew 2018 was a good year to study and learn, and I would have to curb my impatience and slow down – not easy for a Taurean with 3 planets in Gemini and Mars in Aries (if you know about astrology you're smiling now and nodding). Of course, it's impossible to change your basic nature, but when you know the yearly story, you can plan, stop being so hard on yourself and laugh at yourself a little.
In Chinese Astrology, the Year of the Dog is clashing with the Dragon in my Four Pillars. This combination suggests spiritual work and contemplation. I've had a lot of unusual spiritual connections with people this year – quite left of field. I've been able to feel people's energy from a distance, read where they are holding their greatest pain, and my dreams are so clear and unusual this year, becoming more and more vivid and instructive as 2018 goes on. I have a 5 year overall theme of Dog/Dragon energy coming up shortly, so I know it will be one heck of a spiritual ride.
In Western Astrology it's important to look at the Lunar Phase you are currently going through. Each Lunar Phase of your life is roughly 3.6 years and describes major themes in your life in 8 phases over approximately 29 years, identifying when …
Something is born, grows, culminates, declines and dies, 
making space for another type of energy to be born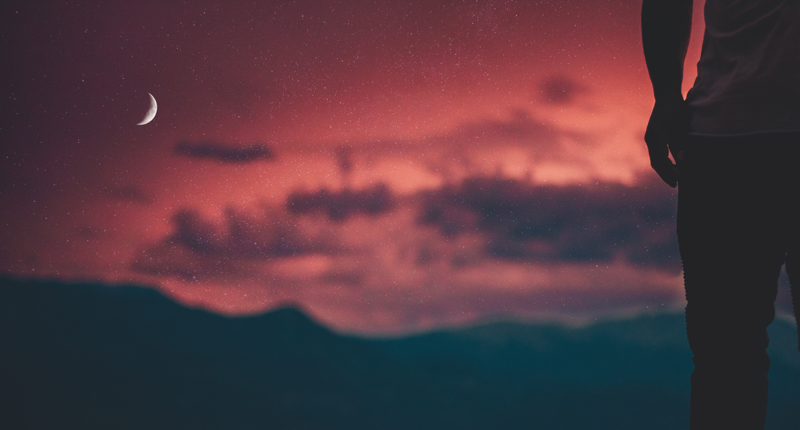 These moon phases are called New Moon, Crescent, First Quarter, Gibbous, Full Moon, Disseminating, Third Quarter and Balsamic. The last phase, the Balsamic (which I'm going through), suggests friends may change, old papers stored for years are tossed out, the very foundation stones of your life start to develop cracks, resulting in the need for many things to change in your life. This is the clearing of the ground to make sure there is room in your life for the new cycle to come in.
I can definitely feel the cracks and clearing happening, I feel like a chrysalis emerging from a cocoon. In 2017, a business investment I'd been involved in for 28 years (the end of a 29 year lunar cycle) had started to feel wrong and burdensome. I felt it was time to leave, but it was a big decision, so I consulted my Moon phase before taking the leap. The Balsamic phase indicated it was the perfect time to exit stage right. Without this valuable information, I may have let fear rule my decision and stuck it out. I'm so happy I let it go – the universe has provided much better options to fill that void.
Life is so much easier when you get the timing right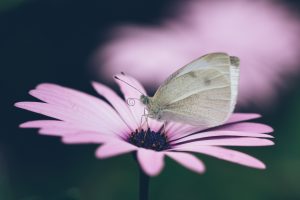 Friends often say to me you're blessed, but I think it's more about my ability to read signs well, and my understanding of these valuable forecasting systems. Sailing out to sea is much easier when the tides are flowing in the direction you want to go, not against you.
Of course, this is only a small portion of what I cover in my readings for clients. It's important to look at your strengths and weaknesses, to understand how you handle and approach life, what you do well and what you struggle with. I find it so fascinating looking into people's charts and stories, each person is so unique, each story is so different. There are many benefits to a personal destiny reading – great for business too, when to speculate and when to consolidate. You can work out the best business name, website colours, lucky house numbers, car number plates and mobile phone numbers too.
Perhaps one day I can help you on your journey? I give readings in person and via skype. You can call me on 0434 880 411 or via email carol@sacredfengshuidesign.com.au.
All the best on the rest of your journey in 2018, Carol of Sacred Feng Shui Design